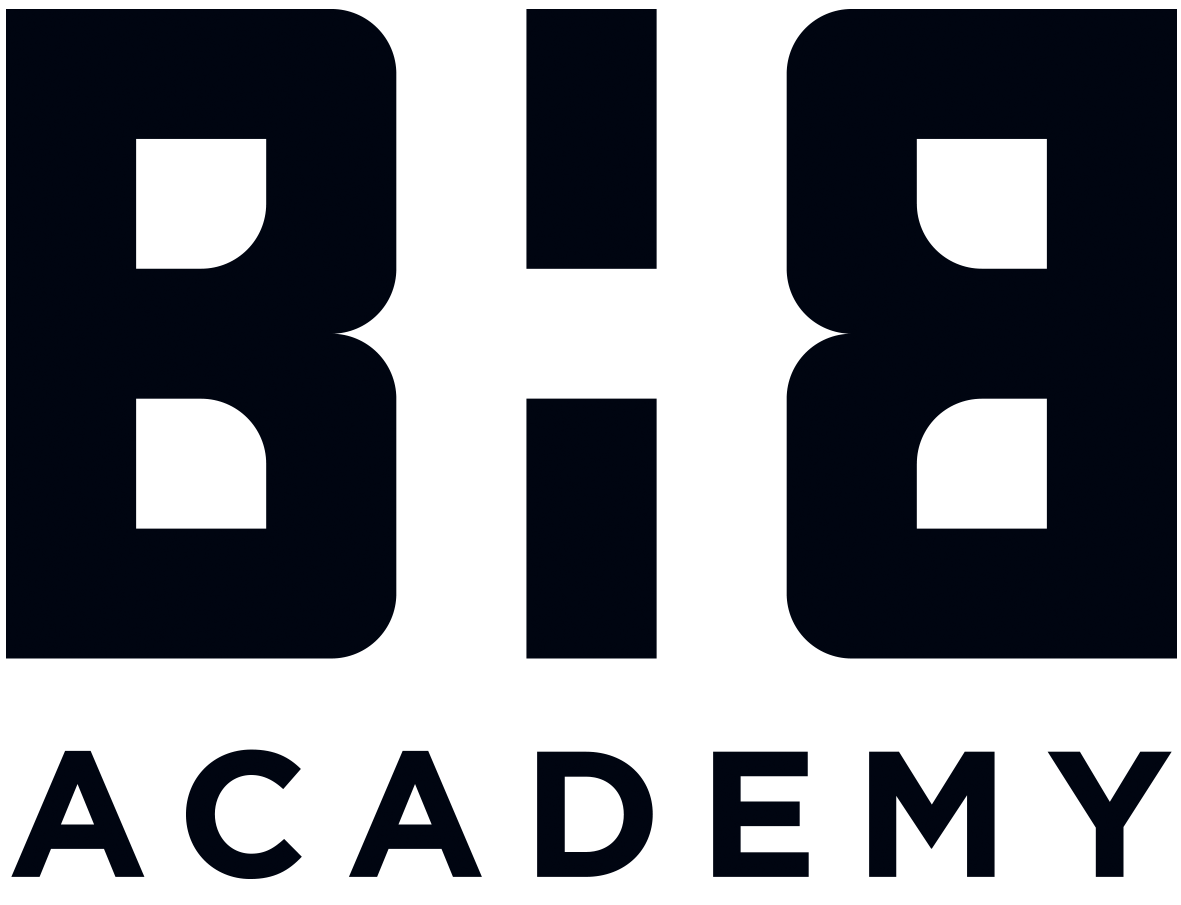 Passion changes everything
BHB Academy offers a high level of teaching in Hairdressing, Barbering, and Beauty qualifications.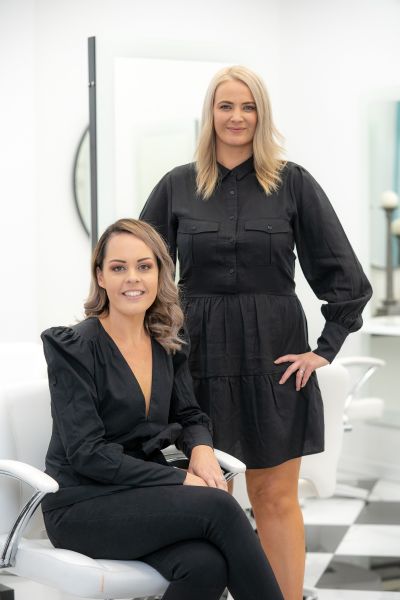 BHB Academy is a private provider which has a steep history in the Manawatu and has been operating since 1953. Originally known as The Hairdressing College.
Over the years, the academy has expanded to offer NZQA recognised qualifications in barbering, hairdressing and beauty (Makeup and skincare)
Our purpose-built facility allows us to offer our students the very best learning environment possible where they will be prepared for the real world through gaining real-life experience by offering services to the public.
Hands-on learning is one of our key focuses.
BHB Academy has achieved the highest ranking of category 1 provider and was rated excellent in all capabilities of self-assessment and educational performance. This has been achieved through having a passionate and highly trained tutorial staff dedicated to quality education.
At BHB we're not just about qualifications, we are about you which is why we offer you further opportunities like competition work and photoshoots. We are dedicated to helping you find employment.
We welcome you to the BHB whanau where 'Passion changes everything. We look forward to taking you on your journey discovering the amazing world of barbering, hairdressing or beauty.